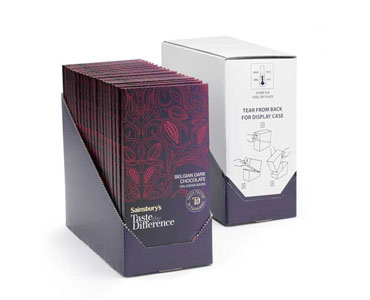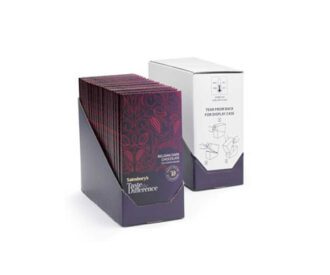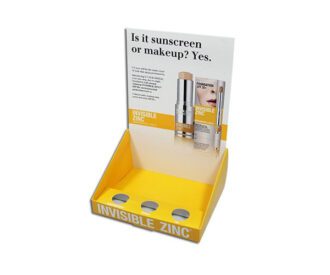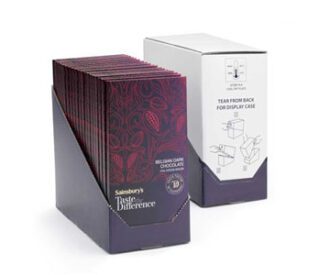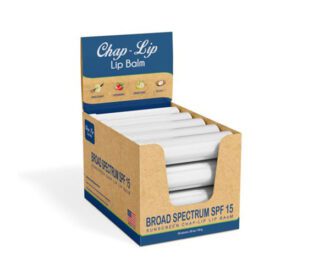 Pharmaceutical Display Boxes
Custom pharmaceutical display boxes are perfect way to increase your sales as these boxes create brand awareness, empower your product and can be your new unique selling point. Display boxes help to create strategic branding through packaging. Using display boxes for pharmaceutical products are an excellent way to build trust with customers. These boxes provide all the information about the product such as Expiration date, Shelf life, Composition, Uses and Possible side effects.
Consumer prefer pharmaceutical brands who are completely transparent about their products.